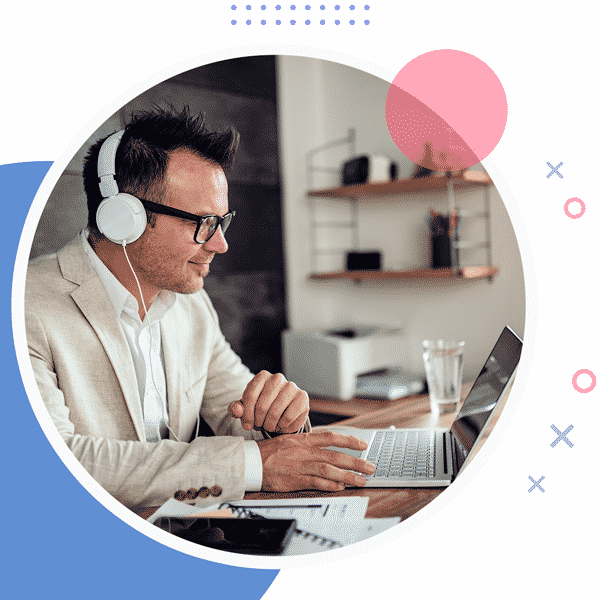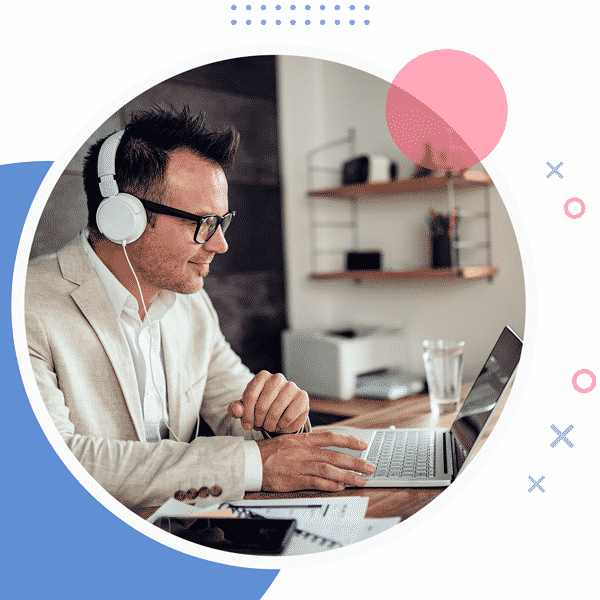 DO YOU WANT MORE INFORMATION?
---
WE ARE ATTENTIVE TO ANY QUESTIONS YOU MAY HAVE.
Contact us, we will get back to you as soon as possible.

24/7 ONLINE FRENCH AND ENGLISH CLASSES
Learn French or English up to 4 times faster than traditional courses.
99% of our students achieve the required level in the official French exam.
Certified French and English teachers and international proofreaders for official tests.
Real-time classes feeling the experience of a classroom enriched with digital tools.
Learn from the comfort of your home.
24-HOUR CLASSES
DO YOU WANT MORE INFORMATION?
Contact us!
Write us to our e-mails or Whatsapp
OUR FRENCH AND ENGLISH COURSES
Prices of French courses by levels 100% personalized courses, in couples and small groups.
SEE RATES FOR COLOMBIA
99% of our students achieve the required level in the official French exam.
You choose everything: the day, the schedule and the weekly intensity.
Save approx. 1,440 hours of travel time, share this time with those you love the most.
Playful classes with interactive digital tools.
Save money on: transportation + tuition + books(we include digital resources for classes).
You can record your classes to review the topics covered.
SUBSCRIBE TO OUR NEWSLETTER
Sign up today to be the first to be notified of new news, courses, grammar capsules, lexical, cultural and much more interesting content.
I WANT TO SUBSCRIBE TO THE NEWSLETTER!
LIVE A NEW TEACHING EXPERIENCE
We are looking for excellent professionals in teaching French and English as a foreign language. With Onparle you choose your schedule according to your availability, work from anywhere with Internet access, save time and money on transportation costs.
I WANT TO WORK WITH ONPARLE