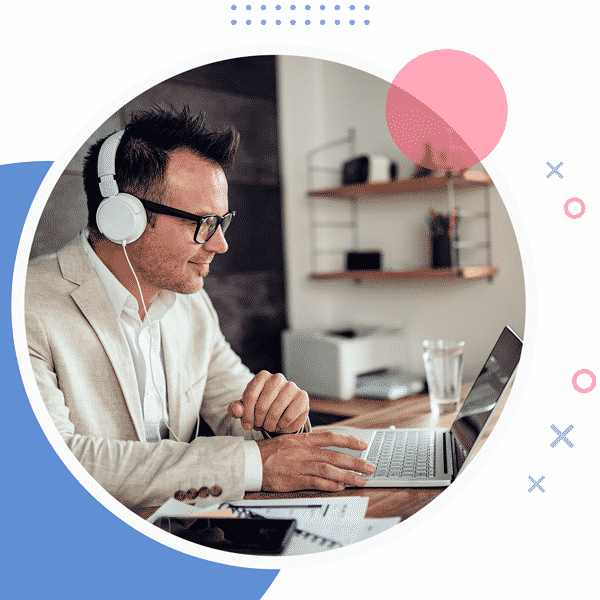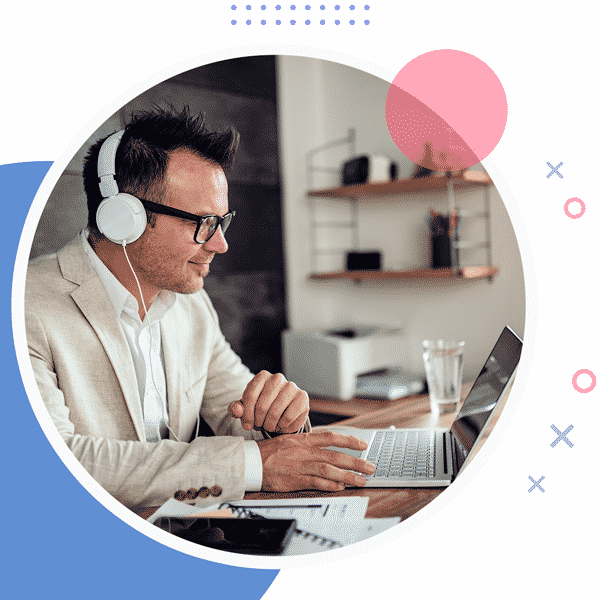 ¿Quieres brindar a tu equipo la oportunidad de aprender otro idioma para fortalecer sus habilidades?
---
Bríndales la oportunidad de aprender inglés, francés o español
24/7 Online Classes with Real-Time Certified Teachers

Modalities: private (100% personalized), in small groups (4 students or according to your company's requirements).

Thanks to our innovative pedagogical model focused on communication, your team learns English, French or Spanish up to 4 times faster than in a traditional classroom.

Real-time online classes with certified teachers and international proofreaders of the official tests

With our online courses through intensive private lessons your employees will reach their objectives quickly.

You choose everything: the day, the schedule and the weekly intensity.

Contact us, we can tailor a plan for your company.
At Onparle we want to build meaningful relationships based on the value we bring to the companies with which we have synergies, accompanying their professionals in every step of acquiring the language that serves as a tool to solve their challenges around their work.
We accompany and accelerate the professional goals of your team to improve their potential in your company, through ultra-intensive English, French and Spanish courses with 100% personalized live classes, in pairs, small groups or groups formed according to the needs of the company or educational institution.