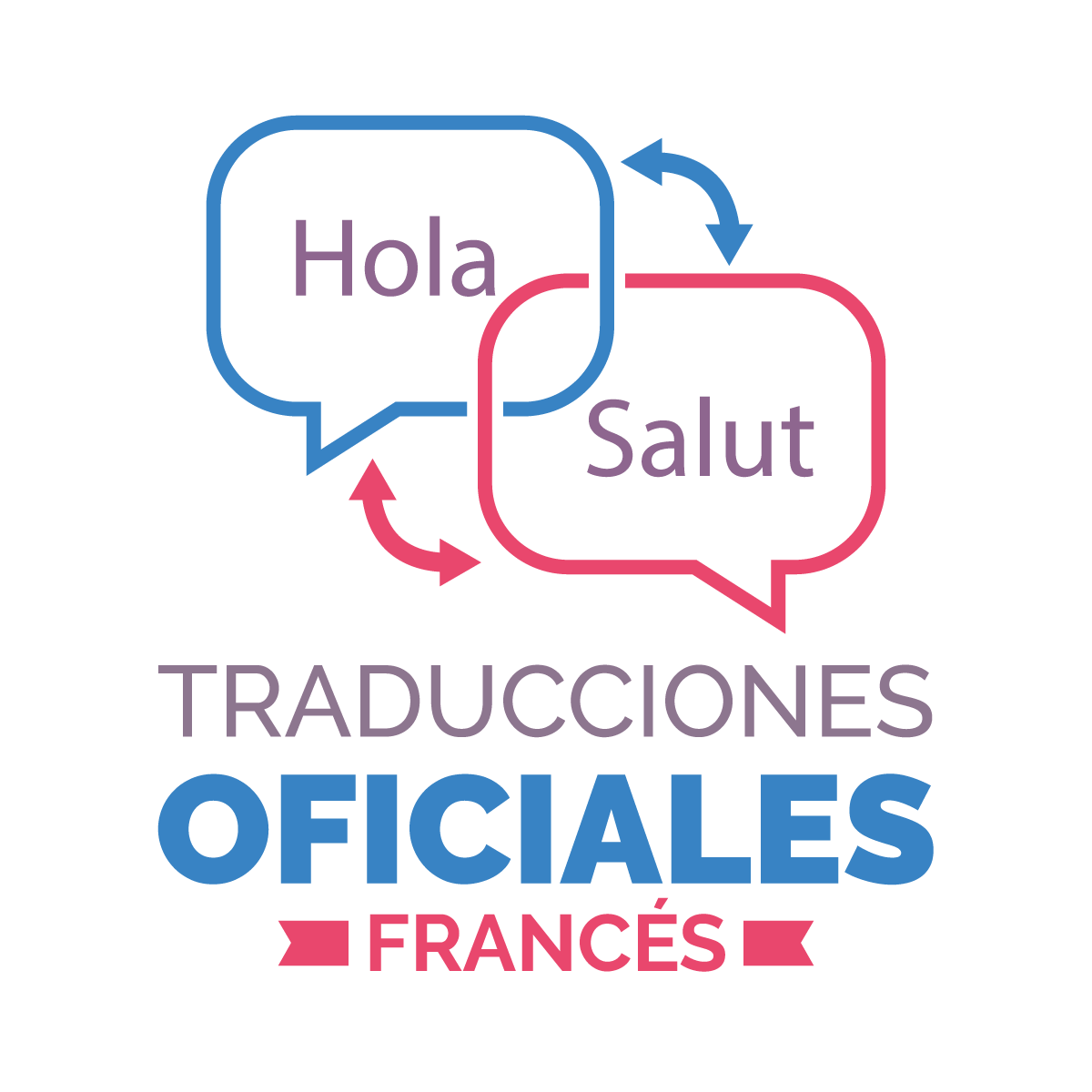 DO YOU HAVE A GOOD LEVEL OF FRENCH AND NEED TO TRANSLATE YOUR DOCUMENTS?
---
DON'T LET A DOCUMENT DELAY YOUR GOALS
Official translations from Spanish to French

The procedure for translations is as follows:
1. You send us the scanned files by this means or to the e-mail onparle.net@gmail.com.
2. We send you the quotation, which depends on the number of characters of the documents, and we also give you the delivery time.
3. If you validate the rate, you make the payment.
4. Once the files are ready, they are sent to you by e-mail.
DO YOU WANT TO TRANSLATE A DOCUMENT?
Bank transfer or consignment:

Banco Davivienda: Savings account # 8700461166 BANCO DAVIVIENDA S.A.(FORMERLY GRANBANCO BANCAFE S.A.) SWIFT Code (8 characters) - CAFECOBB
Bancolombia: Savings account # 7000002912 BANCO BANCOLOMBIA SWIFT code (8 characters) - COLOCOBM
Data: Company Onparle S.A.S NIT 901057632-9

Payment links
Prices of French courses by levels 100% personalized courses, in couples and small groups.
SEE RATES FOR COLOMBIA
ARE YOU INTERESTED IN OUR COURSES?
SUBSCRIBE TO OUR NEWSLETTER
Sign up today to be the first to be notified of news, course dates, workshops, webinars, grammar capsules, culture and much more content of interest.
ARE YOU INTERESTED IN APPLYING?
LIVE A NEW TEACHING EXPERIENCE
We are looking for excellent professionals in teaching French and English as a foreign language. With Onparle you choose your schedule, work from home, save time and money on transportation.